---
Straight arm product features
1. Single-cylinder cable synchronous expansion and contraction technology, higher work efficiency.
2. Advanced research and development methods to ensure design reliability.
3. Pentagonal and hexagonal boom technology, good neutrality and strong bending resistance of the section.
4. The compact hinge point design takes up little space.
5. Equipped with anti-rolling alarm device as standard, the operation is safer.
6. The integral lifting winch mechanism has higher working efficiency and longer hydraulic system life.
7. The unique floating three-point bridge structure design can effectively reduce the additional stress on the chassis girder when the vehicle is running.
8. The self-developed slewing mechanism has a strong driving force and can meet the needs of more working conditions.
9. The rotary impact device can effectively protect the safety of the vehicle.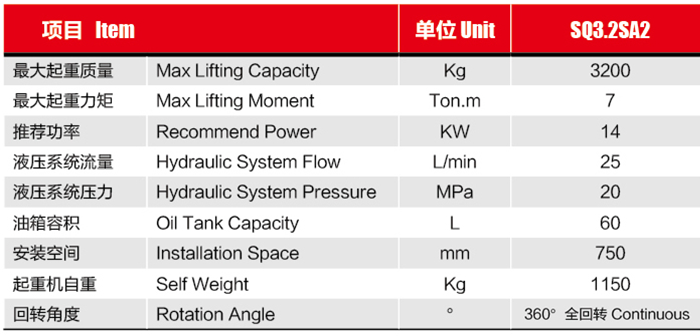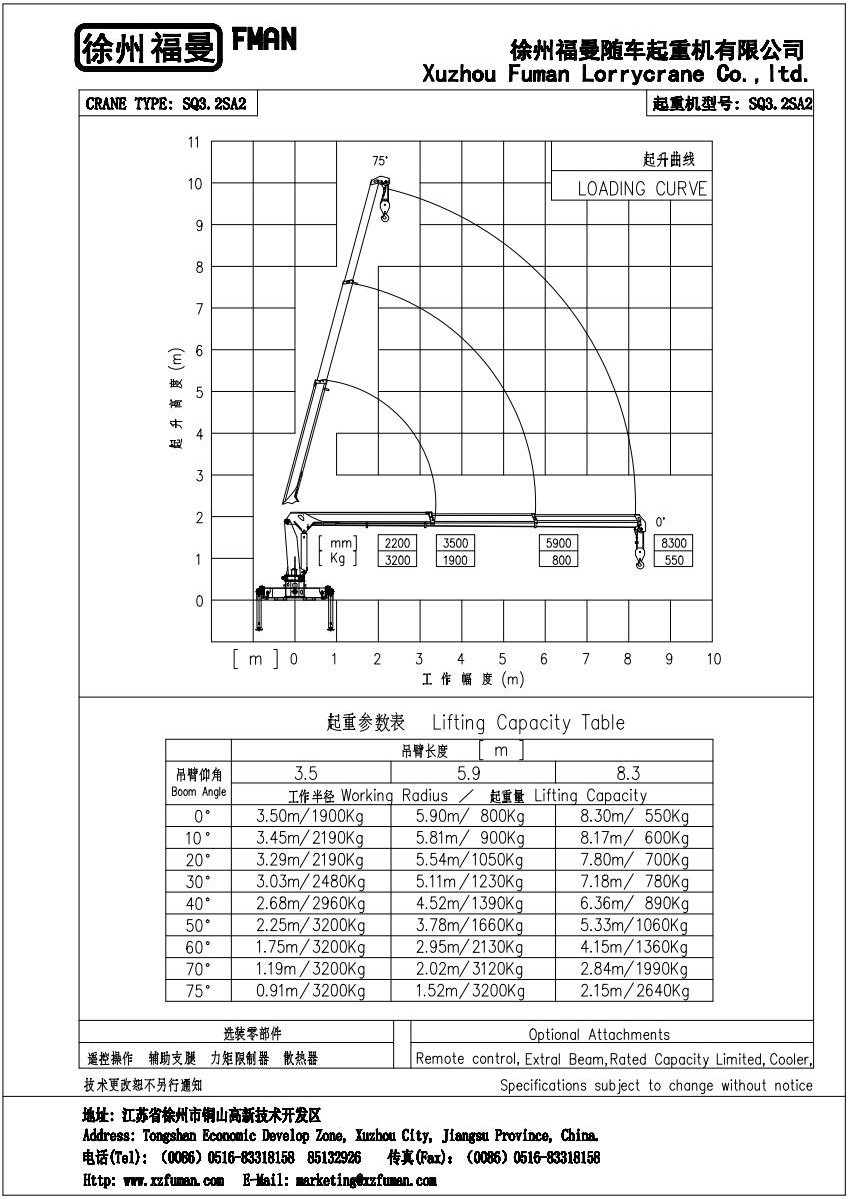 Solutions for your industry, ready for your choice