---
Ship Crane Features
1) The turning moment is large, and it can withstand the comprehensive inclination angle of the hull inclination up to 5.38° (the working conditions in the standard sea area), and the wind level is 6.
2) Epoxy zinc-rich primer is used as the primer. After the whole machine is debugged, the polyurethane acrylic topcoat is sprayed, which is more resistant to seawater corrosion.
3) The external/built-in oil cylinder is telescopic, the performance is more reliable, and the anti-corrosion performance of the plated oil cylinder is better.
4) The crane is sealed as a whole to prevent it from being affected by the humid environment, and the internal key parts are well protected to achieve the purpose of anti-corrosion.
5) The double rack oil cylinder has large rotary torque, small rotary resistance, large diameter force, large torque, low failure rate, long service life and convenient maintenance.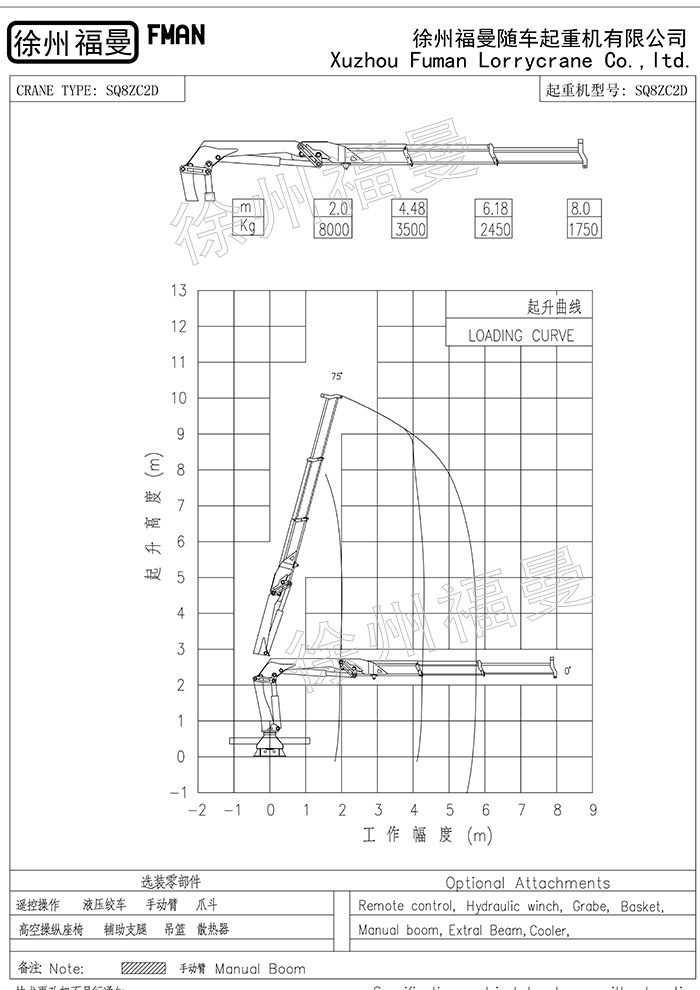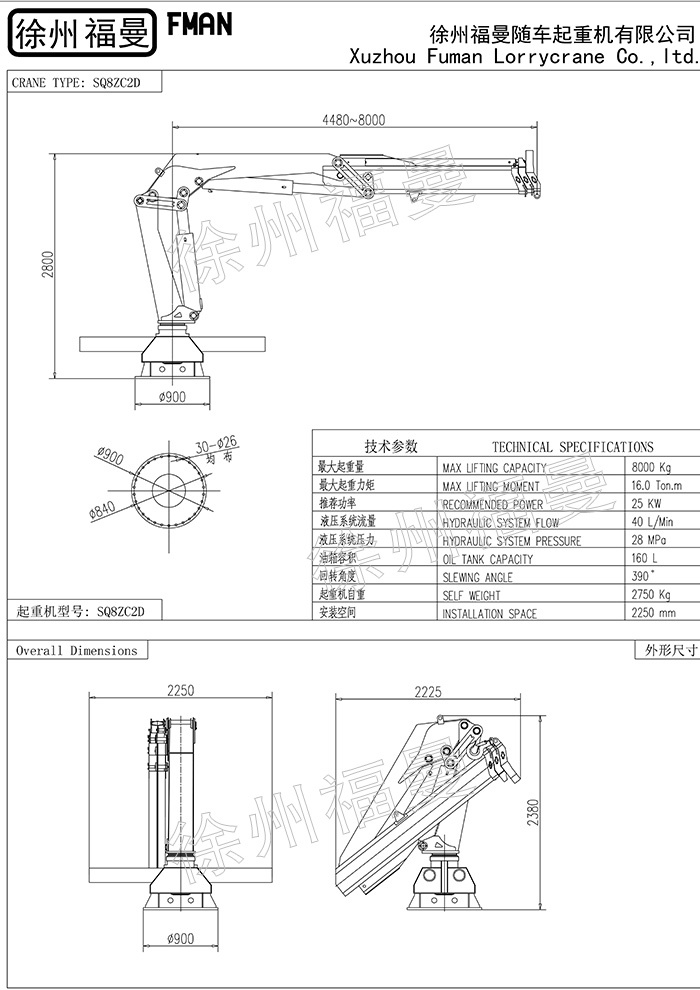 Solutions for your industry, ready for your choice